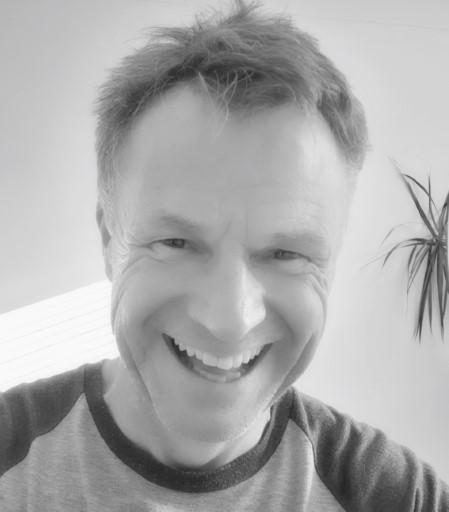 So here's a little bit about me.
After finishing my City & Guilds in Theatre Electrics, I worked in the West End of London as a lighting technician.
Later joining the Royal Shakespeare Company in London, first as a dayman and later as a console operator working for many international lighting designers. During my time with the company, I also did some regional touring of the United Kingdom as a technician and lighting designer.
With a strong background in theatre; 4 years later I joined Vari*Lite Europe first as a technician working in the workshop and later on the road and a little later as a programmer. This involved working in many disciplines such as concert touring, television, and corporate events. Working for this new innovative company involved extensive world travel.
In the early 90s, I became a freelance lighting designer/director working for many national and international artistes. My work has been interesting and varied working in concert touring, special events, and television.
For drawing and virtualisation, I use BricsCAD, Vectorworks Spotlight, and Capture. I have excellent computer skills, MCSE qualified with extensive experience with OSX, MS Windows, and various open-source stuff. Recently, after many years, I gained my BSc degree from the Open University. I speak reasonable conversational Spanish, I am a keen photographer and sailor, and just recently got into motorhoming… Well, why not…? I Like to read and write short stories. As a side, I do voice artist work under the name of Voiceartistry. I also own my own Vista by ChromaQ Lighting desk made up of EX and MV control surfaces. Other consoles that I can operate are MA Lighting GrandMA 2 and Avolites products.

I am a qualified first aider and hold my IOSH Health and Safety Passport.
Got some more time? Have a look at my full bio.
See current press.
Get in touch.
Based in both London and the Isle of Wight, I'm available to answer your questions at any time, whether they're about setting up a project or you just want a chat to find out more about me and what I can do.
Send me an email and I'll get back to you as quickly as I can, normally within 24 hours.