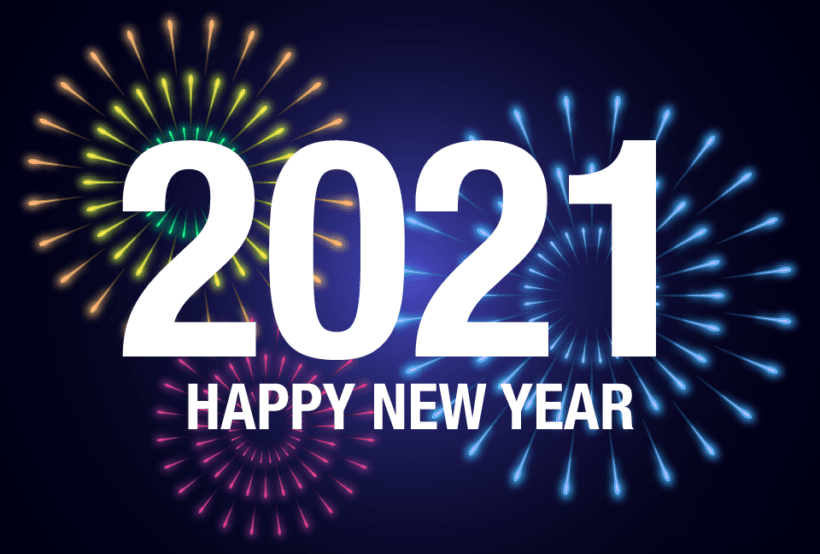 So that was 2020 and what a rollercoaster of a year it was, more steep downs than ups I'd say. A year I think that most of us will be glad to see the back of, good riddance!!
Let's hope that 2021 will bring us more luck, get the dock doors open and the lights back on. I look forward to being back together again with some fantastic friends and workmates…
May I wish you a happy, healthy and lucky new year.
DJ